The Shipbuilding Yard in Bath MA

Page THREE

2004 Vacation: Phippsburg MA & Wash DC
Doc Riojas, Lourdes, & Alex Tolentino (LouLou's nephew)

&nbsp Visted with Jake & Jean Rhinebolt and Capt. Larry & Judy Bailey

&nbsp &nbsp &nbsp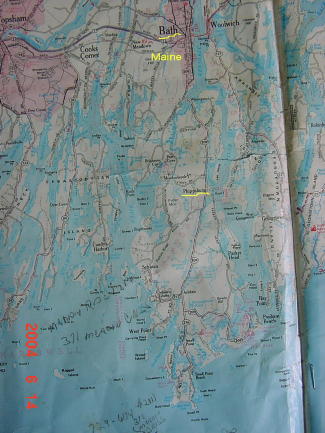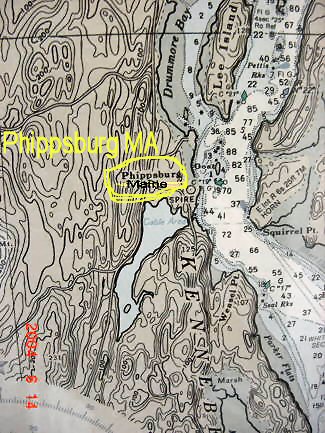 Bath MA is nestled along the Kennebec River and is an old seafaring town. About 12 miles south of Bath our maritime history began some 400 years ago. The first ship built by settlers in the New world was launched. Shipyards once lined the river's edge. Bath Iron Works is now the home of world-class shipbuilder. The Maine Maritime Museum is often visited by Tall ships. Jake took us on a 2.5 hour boat ride of the river and all the sites. We saw one new USN destroyer in the water and another builg built at Bath Iron Works.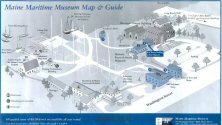 The Museum Grounds
Click to enlarge
Legend is given below
&nbsp ; Percy & Small Shipyard Bath MA
From 1894 to 1920, the partnership of Sam Percy and Frank Small constructed 41 wooden schooners at the Percy & Small Shipyard, including the largest wooden sailing vessel ever launched in the U.S.A., the six masted schooner Wyoming.
The historic Shipyard Museum, since 1974, has the following permanent buildings. Please click on the above stampsize photo to view grounds.
Mc Evoy Gallery houses paintings, ship models and more.
Mould Loft (1917) the building where vessel designs from half-hull models were translated into the full-size lines on the lofting floor.
Paint and Treenail Shop (1897) Percy & Small created their own paints and stains and produced treenails. These are cylindrical wooden fastenings or nails for the great schooners.
Mill and Joiner Shiop (1899) In the sawmill, timber brought in by schooner or railway was cut and shaped. Upstairs, skilled joiners crafted the deck structures and fine details such as interior cabins, doors and railings.
Caulkerís Shed (1899) Built to store oakum and the tools used by Charles Oliver the master caulker and his gang of caulkers. These workes sealed the seams of wooden vessels to make them watertight.
.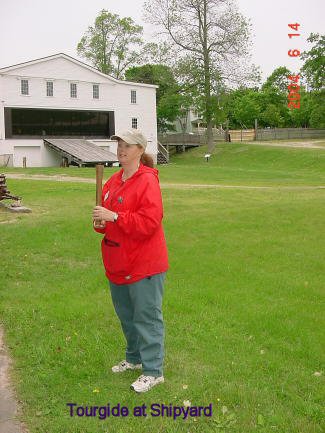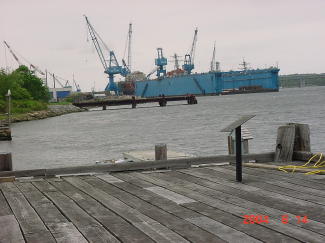 .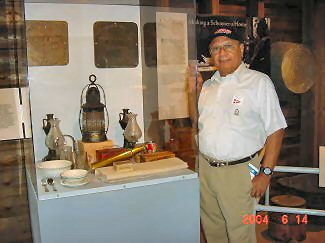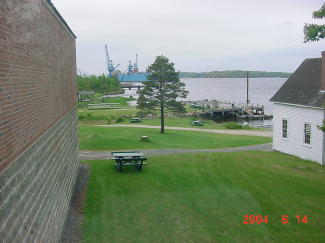 .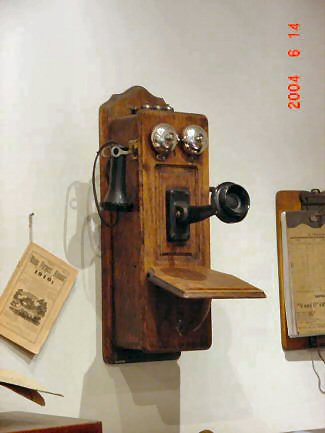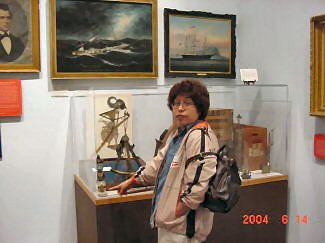 .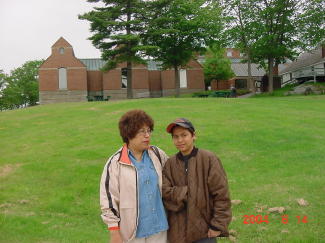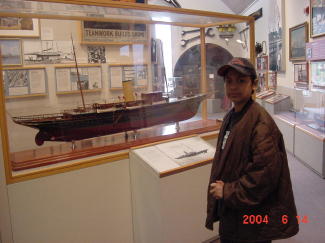 .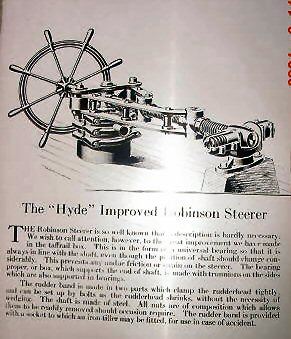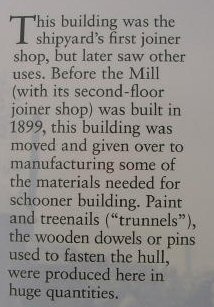 .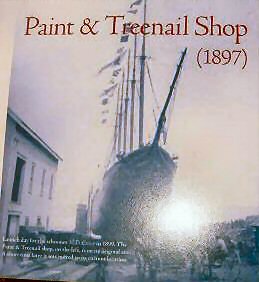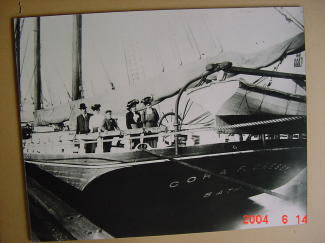 .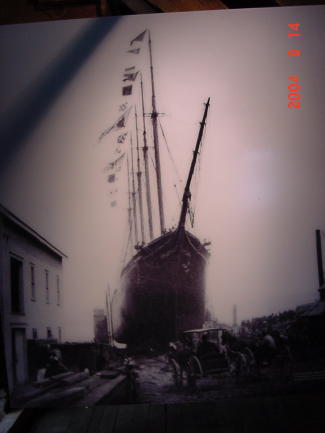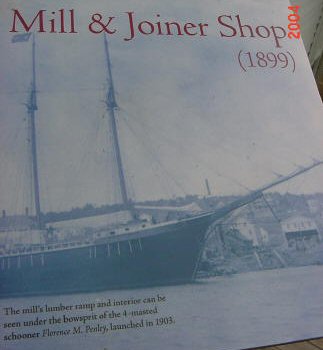 .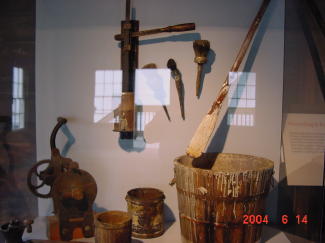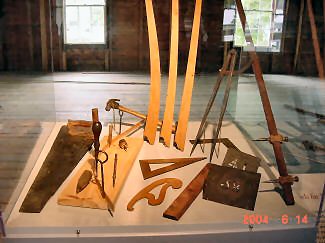 .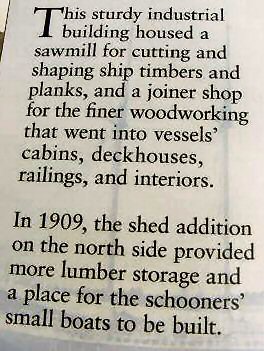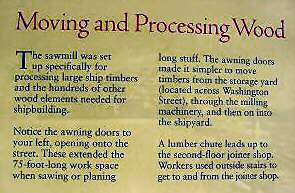 .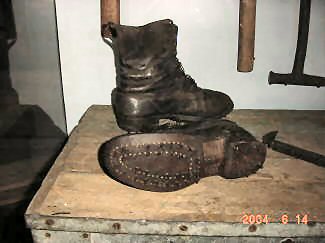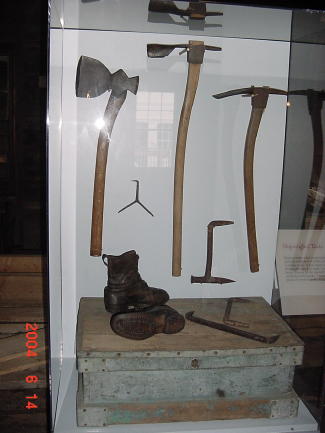 .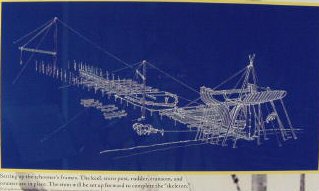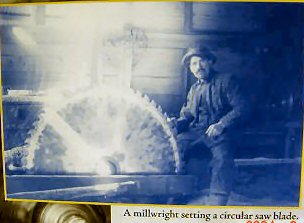 .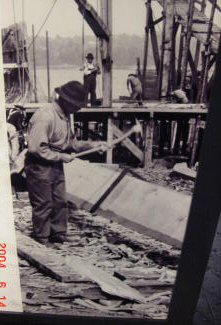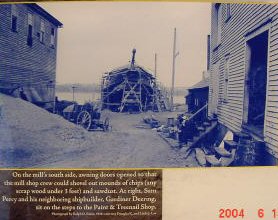 .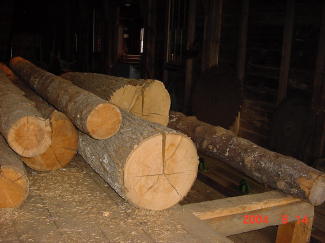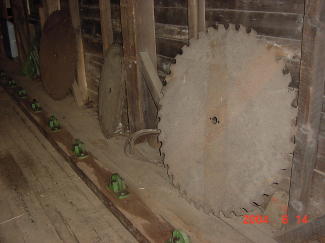 .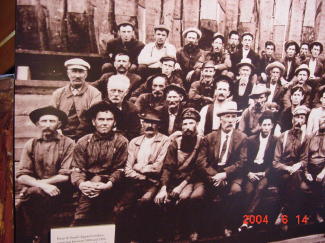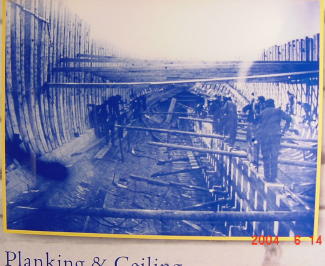 ..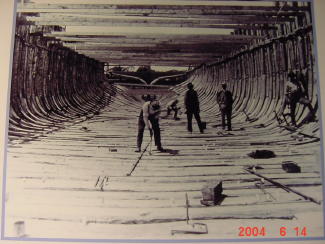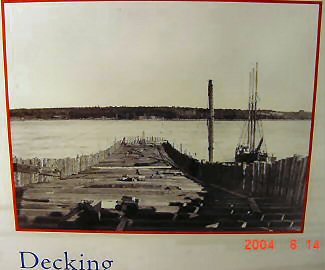 .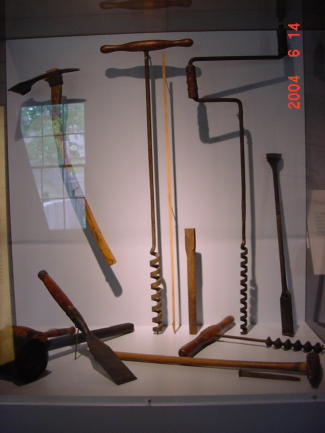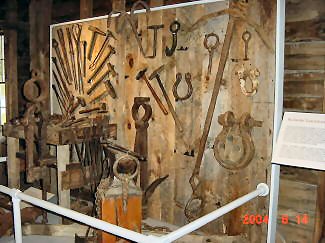 .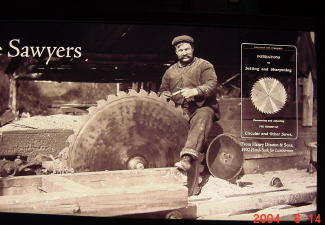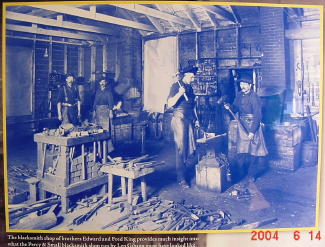 .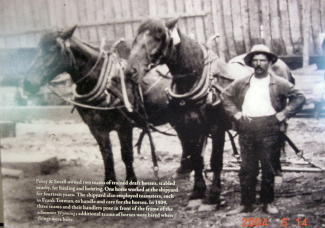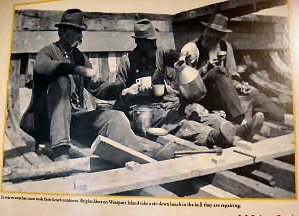 .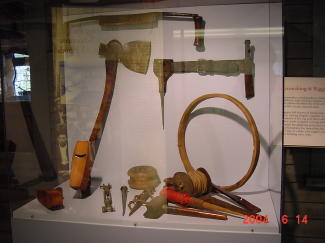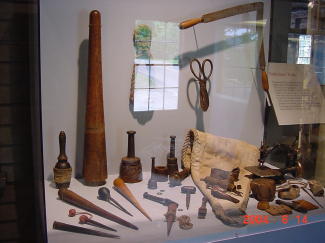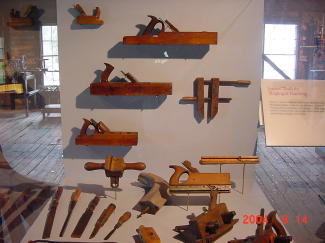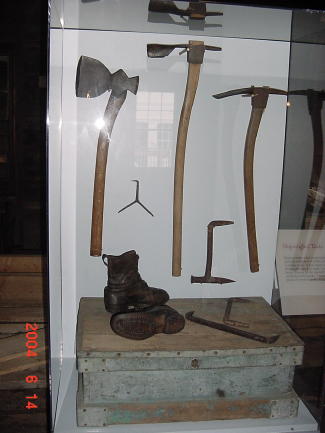 .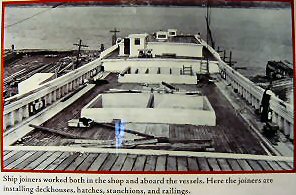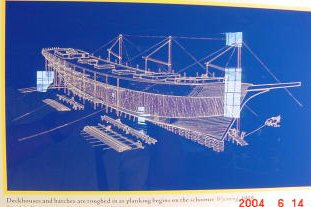 .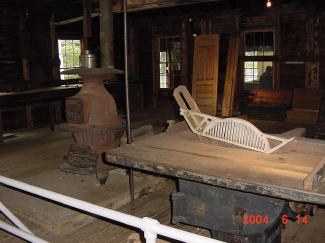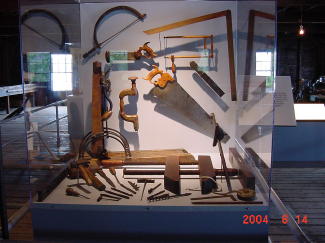 .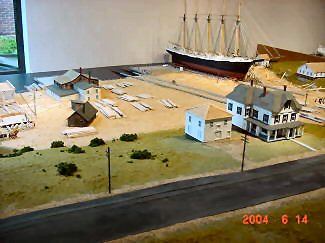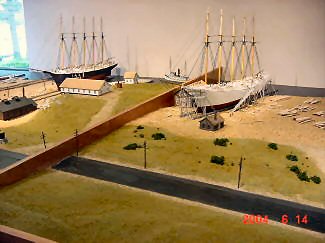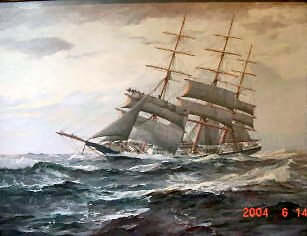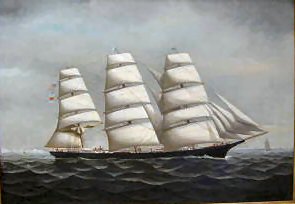 Ships were made of WOOD and men were made of STEEL!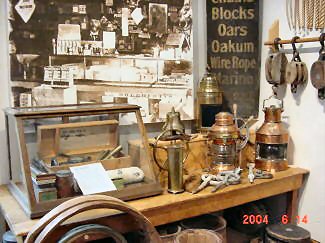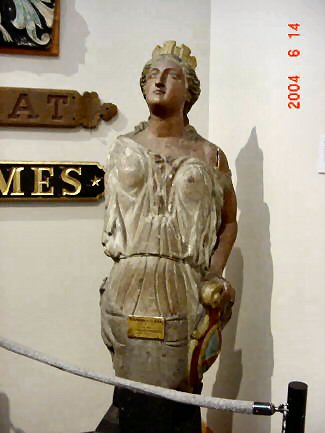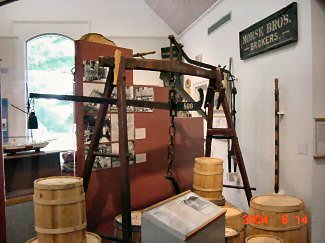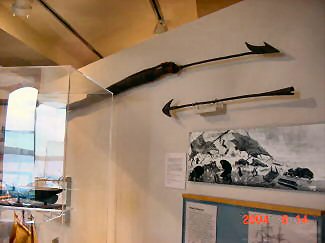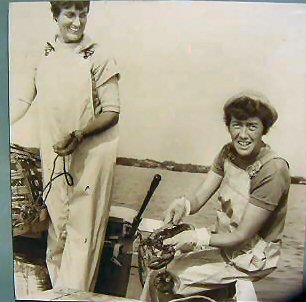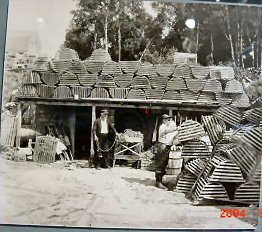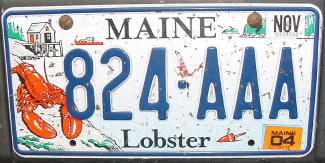 .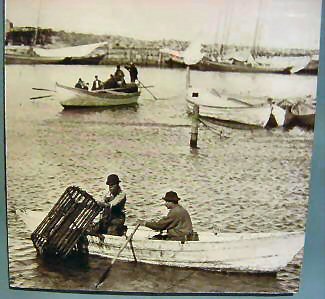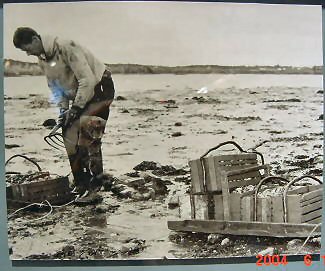 Page FOUR click HERE!

HOME Webmaster Doc Riojas at: docrio45@gmail.com